subscribe to newsletter

Sign up for our newsletter!

To be always updated and informed about our events, offers and promotions, subscribe to our mailing list!
Sign in to change your notification preferences.

Sign in

New customer? Start here
my account

0

requests

Your shopping cart is empty requests

Navigate to dimanoinmano.it and fill your cart with antiques, art, modern art and much more.

If you already have an account, Sign in

0

Your shopping cart is empty requests

Navigate to dimanoinmano.it and fill your cart with antiques, art, modern art and much more.

If you already have an account,

Sign in

0

cart

Your shopping cart is empty

Navigate to dimanoinmano.it and fill your trolley Librie much more.

If you already have an account, Sign in

0

Your shopping cart is empty

Navigate to dimanoinmano.it and fill your trolley Librie much more.

If you already have an account,

Sign in
Medea Chairs
Tabgliabue Brothers

Code: MODSED0000924

Reserved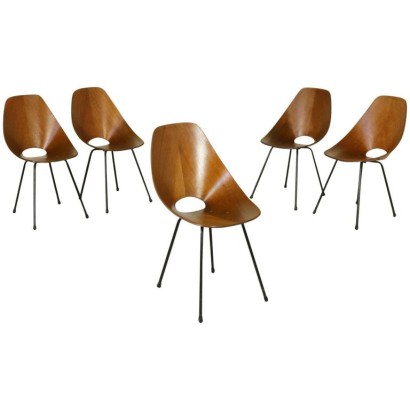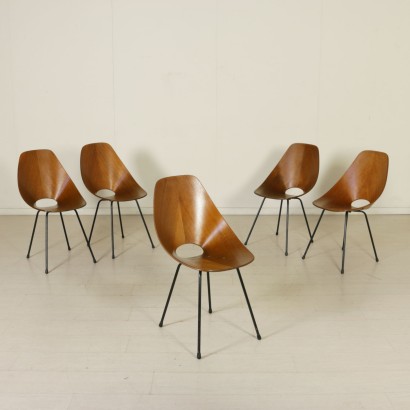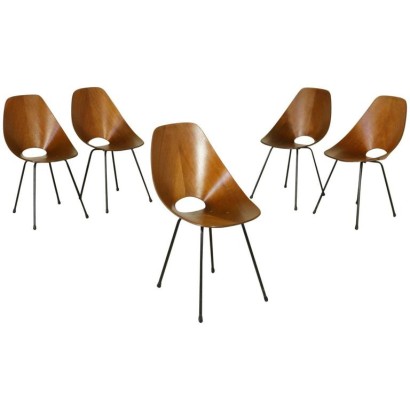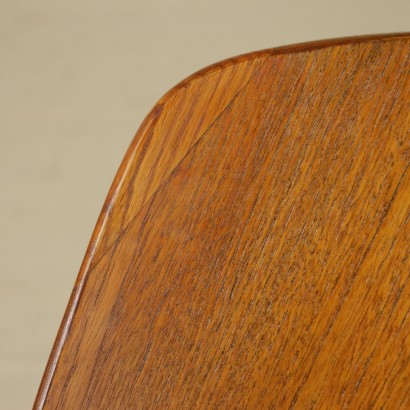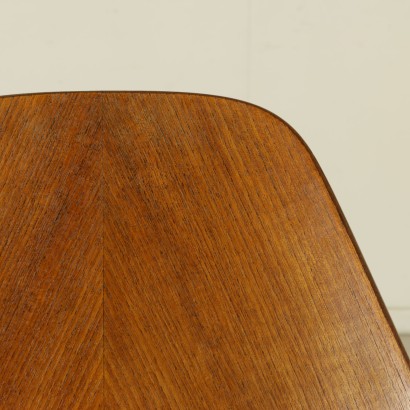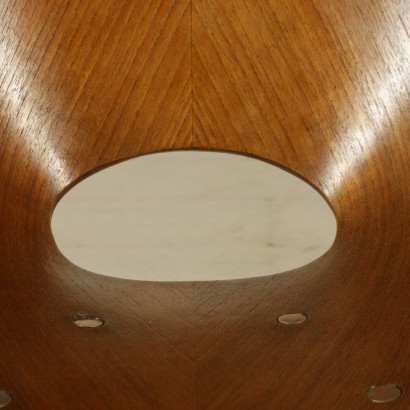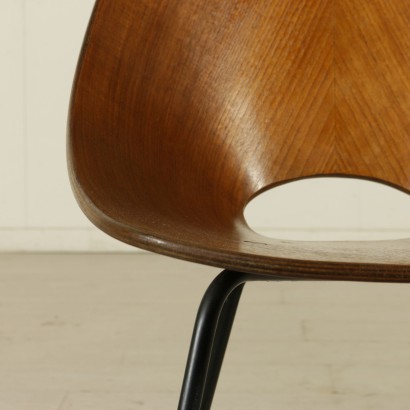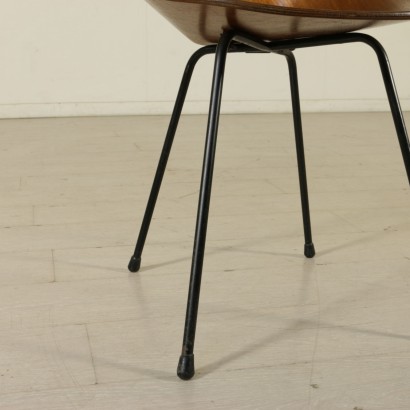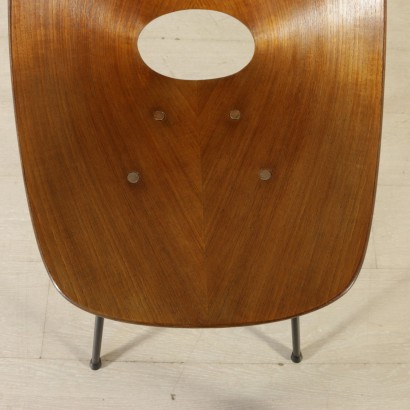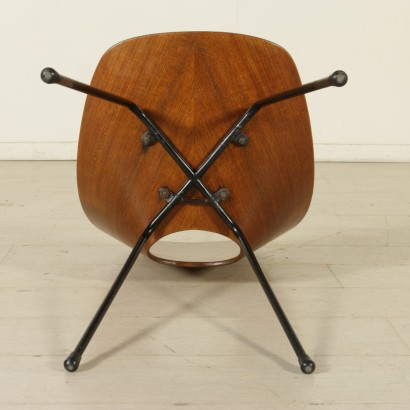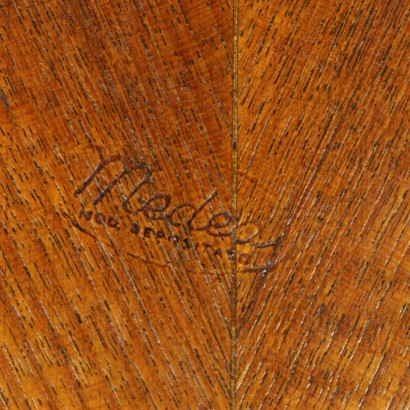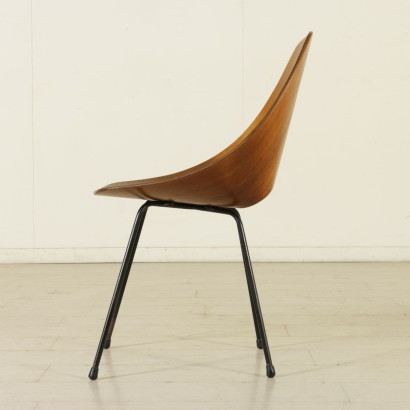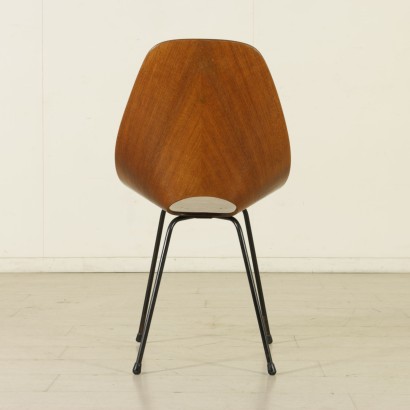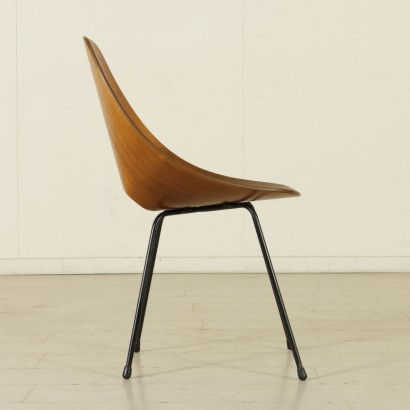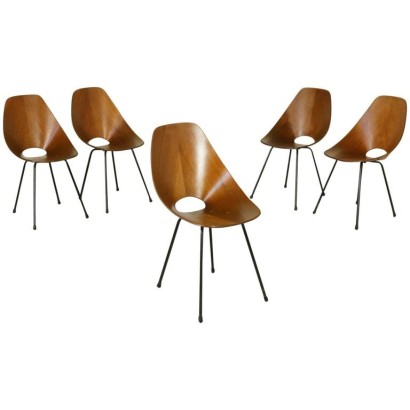 Medea Chairs
Tabgliabue Brothers

Code: MODSED0000924

Reserved
Product Details
Designer: Vittorio Nobili
Production: F.lli Tagliabue
Model: Medea
Time: ,
Production country: Italia
Main essence: Beech , Rosewood
Material: ,
Description:
A group of five Medea chairs designed by Vittorio Nobili for F.lli Tagliabue. Bentwood, lacquered metal structure. Manufactured in Italy, 1950s-1960s.
Product Condition:
Very good condition. Wear consistent with age and use. Any damage or loss is displayed as completely as possible in the pictures.
Dimensions (cm):
Height: 83
Width: 45,5
Depth: 55

Seat height: 44
Additional Information
02-95349193
from Monday to Friday from 8.00 to 13.00 and from 14.00 to 16.00
Di tutto un po' Modern design:
Modernism and design Area Milan, modernism and design Area Cambiago, antiques, Antiquities, modernism and design, design, art, books, used clothing, used furniture, top modernity and design, modernism and design furniture, lamps of modernity and design, objects of modernity and design, furnishings of modernism, modernism and design tables, armchairs of modernity and design, modernism and design sofas, chairs of modernity and design , online antique, antiquity online, modern art online, online art, 900 on line, online library, online design, antiques shopping, buying art, antique shopping, buying collectables, Designer shopping, buying used books, buy used furniture, antiques market, swap meet modernity and design, contemporary art gallery, old and rare books library, thrift boutique, library books used, bottega del ' 900, buy antiques antiques , I sell antiques antiques, Antiquities and antiques catalogue, mercatone antiques, antiques on line from hand to hand, antiquity online from hand to hand, antique restoration, evictions Milan, free eviction Milan, clearing out basements and attics
Questo sito o gli strumenti terzi da questo utilizzati si avvalgono di cookie necessari al funzionamento ed utili alle finalità illustrate nella cookie policy. Ulteriori informazioni. OK