ANCIENT ICONS



NEW: FROM TODAY SHIPPING WILL BE FREE

In this section all the Art Icons available in our online catalogue. Sacred depictions painted on wood from Slavic and Byzantine culture.
Do you have similar artwork to sell? Contact us!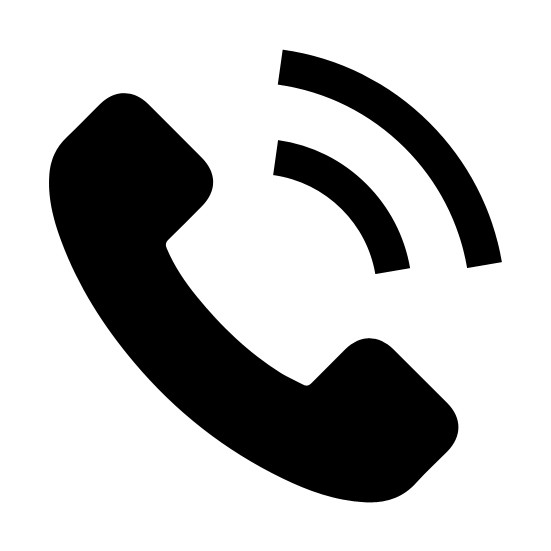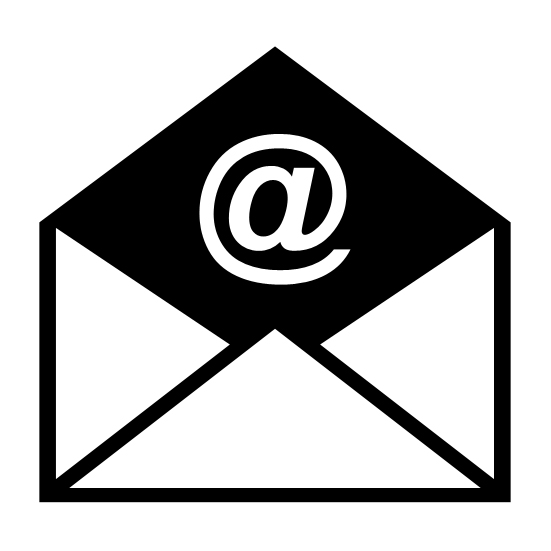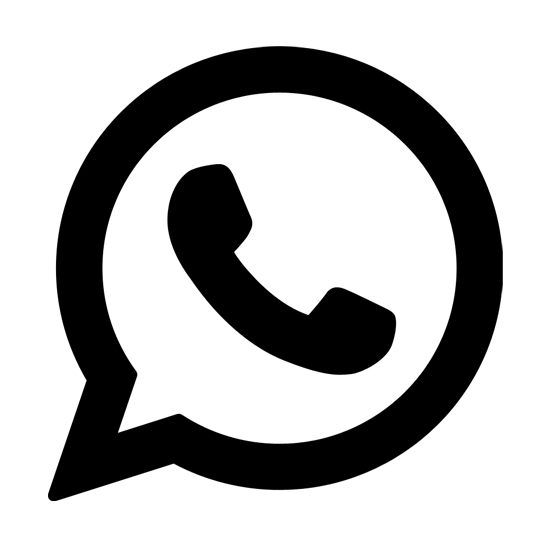 La ricerca non ha prodotto alcun risultato.
Salva la ricerca e imposta una notifica per essere avvisato quando saranno disponibili i prodotti che hai cercato.