OBJECTS



FREE SHIPPING

In this section you can find all the antiques and modern Items in our catalog. A refined selection of Plates , Frames , Tiles , Boxes , Bookends , Trays , Tableware , Miniatures that will allow you to enrich any room in your home.
Do you have similar furnishings or accessories to sell? Contact us!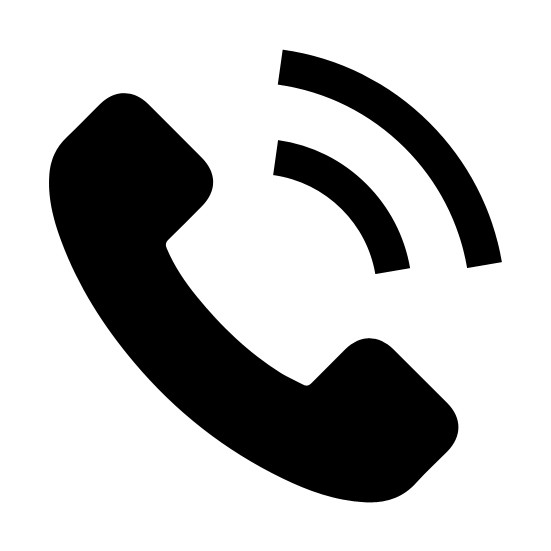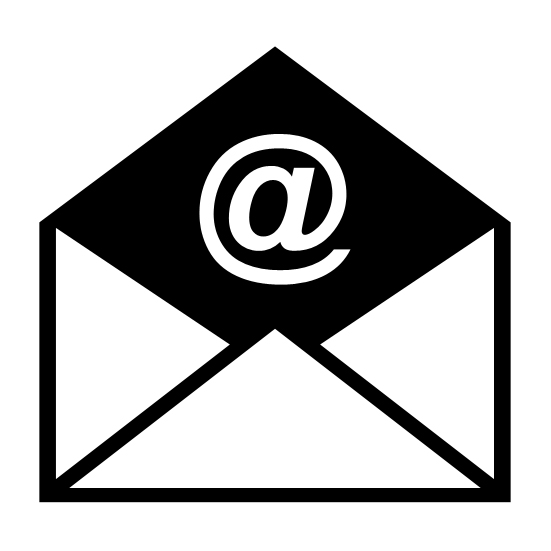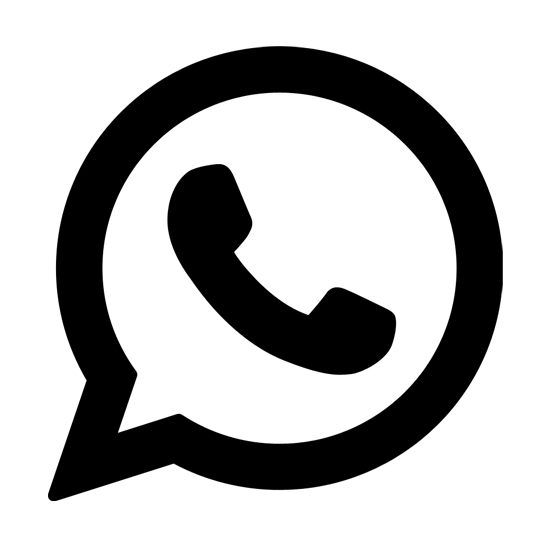 Read everything

Antiques

An Antique Item is considered collectible due to its age, condition and rarity.
Usually it is identified with a Craft Object , easily identifiable for the attention given to details.
You inherit these Ancient Objects from distant relatives or if you have an unbridled passion for the antique, there are antique dealers (just like us) ready to sell you the best piece.
Antiques are defined as any Old Object whose production dates back to about 150 years ago.

What are these antiques?

800 silver tray
Metal tray
Porcelain cups
Porcelain coffee cups
Antique ceramic vases
Vintage table clock
Colored glass glasses
Art objects

All these Ancient Objects are collected because they are unique specimens, individually produced, which have passed for centuries and carry with them a certain charm, the charm of having been made by the hands of craftsmen.
Built first of all, before consumerism and industrial production, with attention to the smallest detail and built to last over time.

Ancient glass

If you want to create an elegant mise en place, you cannot miss Antique Glass Objects , Crystal Bottles and Antique Vases to create an impeccable ceremony.
How to complete the furnishing of the house?
White Ceramic Plates , Silver Cutlery , Colored Glass Glasses and many other Antique Objects .
Antique Crystal Glasses are those Vintage Objects that you show off when you have guests and at the same time make a good impression on your guests.

Ancient pottery and porcelain

What is included in this category?
Well, everything that may even remotely seem like an Antique Teapot , Vintage Coffeepot , Hand Painted Cups and Ceramic Vases , then we at DiManoinMano have it!
All these Ancient Objects are furnishing accessories that cannot be missing in your home.
What really characterizes a piece of furniture is the presence or absence of Ancient Ceramics and Porcelains , considered among the most precious artifacts that can be had.
We can recognize the original pieces thanks to the craftsman's signature engraved after baking.

Antique silverware

Silverware Cutlery , Ancient Utensils , are usually handed down from grandparents or received as a wedding gift.
In past times it was seen as something precious, to be handed down to new generations to show them off and demonstrate their wealth.
In the fifteenth century, the production of Silverware increased, with the innovation of Silver Trays , Coffee Cup Services , Ceramic Plates , Ceramic Vases and everything that could decorate the rooms of your home.
The Silver Objects are easily recognizable thanks to a brand that is imprinted on the Silverware .
The Silver Trays , but everything concerning the Ancient Silverware , can be dated in relation to the weight.
During the period in which greater wealth was perceived in the various social classes, the weight of Silver Objects was greater, because it was possible to afford to purchase more raw material.
Instead, in the period of crisis, the bare minimum of all the available silver was used, making Light and Empty Silverware .

Catalog of antiques

Do you want to give a vintage look to your home? Don't know what to hang on the wall?
Are you by chance looking for Antique Objects for Sale or Antique Collectables .
We at DiManoinMano will take care of it and offer you a wide choice of our best Colored Glass Tumblers , what are you waiting for? Give that extra touch to your home and buy our Silver Trays , or why not, our antiques!
In the online catalog you can find all our available pieces.
If you would like to see them live, just contact us and you can make an appointment in our stores. A seller will be able to help you in your choice thanks to the experience gained in over 20 years of DiManoinMano. Ceramic or Porcelain Plates , but not only. Our cooperative has been operating in the sector of buying and selling antiques, modern art and design for over 20 years. If you want to get rid of your Silverware or Antique Vases , but you don't know what to do, sell it! Contact us and we will let you know the evaluation of your piece of furniture as soon as possible.

Contact us for more information!