ANCIENT BRONZES



FREE SHIPPING

In this section you can find all the Ancient and Modern Bronzes in our catalogue.
Do you have similar furnishings or accessories to sell? Contact us!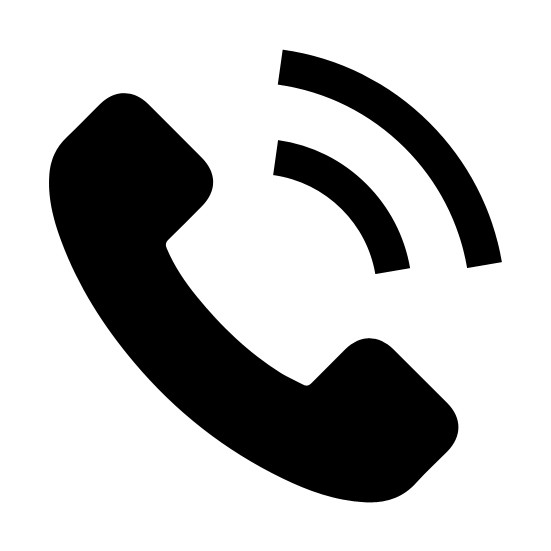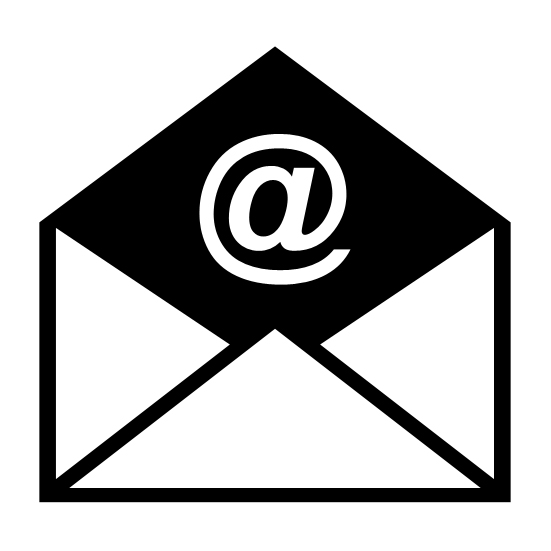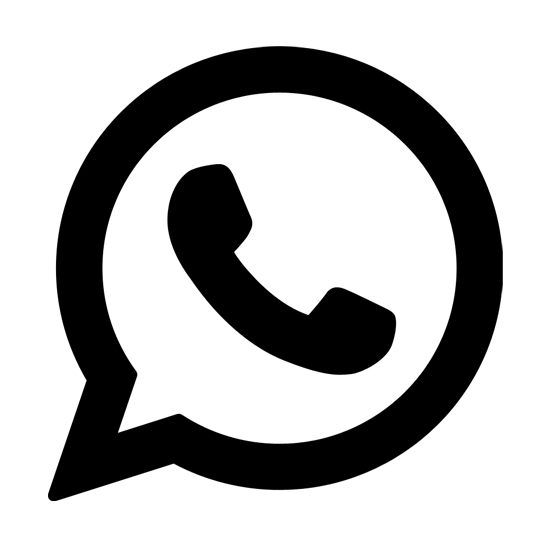 Read everything

History of the bronzes

Is it obvious and predictable to associate the first use of Bronze during the Bronze Age, when better than the age that takes its name?
Bronze is initially used for functional purposes, then the production of hunting weapons or for any work tool, then it moves towards a decorative purpose: the creation of Bronze Statues .
One of the reasons why this Production in Bronze begins is the ease with which the raw material is found: bronze.
Coming not only from excavations, but also from the fusion of Antecedent Sculptures .

Bronze working techniques

One of the most used techniques for the production of Ancient Bronze Statues is the lost wax technique. There are two methods of making these sculptures : direct method ( Full Sculpture ) and indirect method ( Hollow Sculpture ).
The direct method is much faster, but it could have been used for small statues, Animal Statuettes for example, because making a large and full statue was particularly difficult to handle.
Before proceeding, you need to make a wax model and cover it with clay, so as to create a mold for our final statue .
Now let's heat this mold of ours and see how the wax comes out of the tubes, made in our clay surface. The molten Bronze must flow inside these channels and fill the inside of our mould. Once dried, we remove the mold and obtain the starting Bronze Bust of our wax model. The second technique, the indirect method, is more complicated and takes more time, but for large works it is the best choice.
In this case, we prepare the original model in clay and cover it with wax on top of it. A subsequent layer is composed of the clay, which also has channels through which the molten wax is removed from the model to make room for the Cast Bronze .
Are there only two methods of processing Bronze ?
The answer is no, there is a third technique that allows for the infinite production of models: sand casting. This method has flaws, real masterpieces did not always come out. The quality of the Ancient Bronze Figurines was inferior and much smaller in size than the indirect method.
So what was this procedure used for?
With the third method, Medals or Bas-Reliefs were produced.
Bottomless boxes (brackets) were taken, the size of the Bronze Objects to be made, and stacked one on top of the other. The molds were created through models that were pressed on the clay-based earth, leaving the mold of the model. At this point the Bronze was poured and, once dried, the front part of the Bronze Statuettes was finished, the one that the observers saw, while the rear part was left raw, as it was when it was made. In terms of preparation methods, one thing unites all three techniques, namely the removal of the Bronze Pouring channels.
Last step?
Finish the Bronze Objects and polish them, to have a better result.

Ancient bronzes catalogue

Do you want to beautify the entrance to your home? Not sure how to make it more elegant?
Are you by any chance looking for Bronze Statues Prices or Ancient Bronze Objects ?
We at DiManoinMano will take care of it and offer you a wide choice of our best Roman Bronze Statuettes , what are you waiting for? Give that extra touch to your home and buy our Bronze Busts or, why not, our antiques !
In the online catalog you can find all our available pieces.
If you would like to see them live, just contact us and you can make an appointment in our stores. A seller will be able to help you in your choice thanks to the experience gained in over 20 years of DiManoinMano. Ancient Bronze Objects , but not only. Our cooperative has been operating in the sector of buying and Selling Antiques, Modern Art and Design for over 20 years. If you want to get rid of your Ancient Bronzes or Marble Statues but you don't know what to do, sell it! Contact us and we will let you know the evaluation of your piece of furniture as soon as possible.
In our catalog you can find Bronzes in Baroque and Renaissance Style.


Contact us for more information!

Restoration of bronze statues

In addition to the vast choice of Ancient Bronze Statues that we offer, we can also offer you a Restoration Service . The Bronze Statues or your Animal Statuettes are subject to the action of time and for this reason they can be ruined. DiManoinMano during the purchase, not only does it support its customers by an expert seller but also by a restorer . Thanks to him, in fact, you will be able to understand how to restore your Bronze Object to its original beauty.