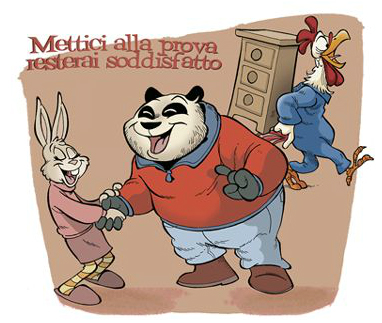 To supply our stores and our restoration laboratories
BUY
IN LOMBARDY
AND NEIGHBOURING REGIONS
Antiques, antiques, antique furniture, paintings, chandeliers, bronzes, ceramics, collectible books, whole libraries, furniture design and important ' 900, contemporary art.
From single lot until entire inheritance.

Contact us in Office hours at the following number tel. 02 95349193 or send your contact request regarding the items you want to sell at: acquisti@dimanoinmano.it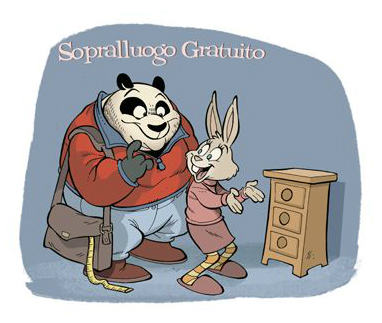 If you would like to submit photos of antiques or art that you would like one of our purchase quote, you can use the forms that are listed below (you can attach all photos you want).


service reserved to registered users.