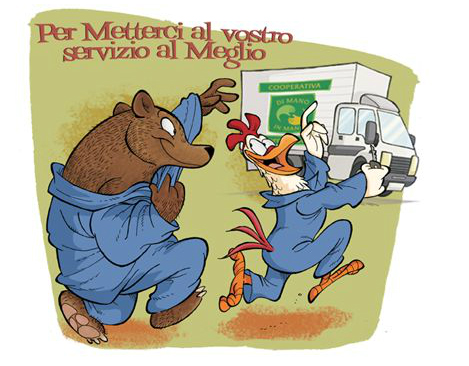 30 years of experience in the debris we guarantee professionalism, care and respect in the service we offer.

Our work experience was born in 1978 and became cooperative form in 1998.
We believe that what dismantle has a link with the history and the suffering of the people.
Also dismantle what is no longer useable.
Every day 10 vans at your disposal.

We serve the entire province: Milano, Bergamo, Lecco, Lodi, Monza.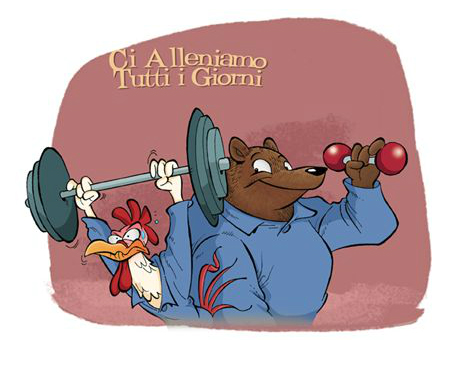 We offer free clearances of complete, containing apartments: gift and fancy goods, books, paintings, furniture and exploitable furnishings.

All merchandise purchased from debris is processed in the two offices through the selection, restoration, repairs, restoration, so it can be sold.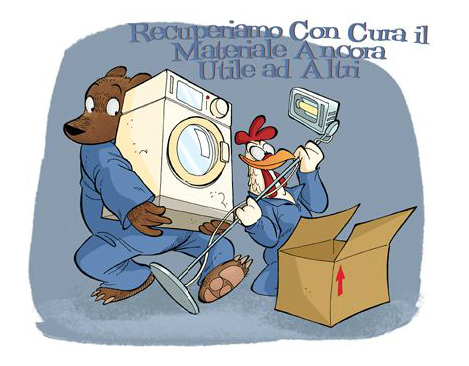 For this we recover the material still useful to others and we divide accurately what is no longer reused to facilitate recycling without clogging up landfills.
Contact us in Office hours at the following number 02 33400800 or send your contact request regarding the objects you want to vacate to: sgomberi@dimanoinmano.it.
If you would like to submit photos of the material that you would like one of our clearance budget, you can use the forms that are listed below (you can attach all photos you want).

Free estimates and inspections, without obligation. We buyhigh quality furniture: objects, paintings.


service reserved to registered users.