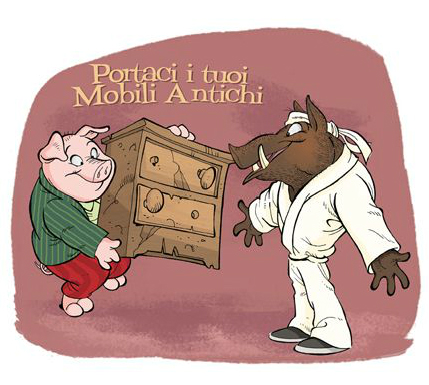 The activity of our restorers, born about twenty years ago, finds strength and professionalism in two laboratories of the cooperative.

Three partners, formed by years of working in ancient and prestigious shops in Milan, along with a dozen assistants, dedicate themselves to recover the former glory of the furniture.
In our laboratories we offer the service of restoring antiques and art.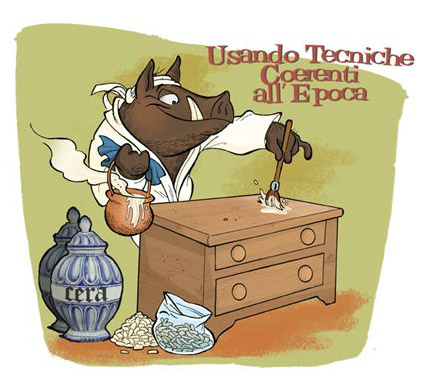 Our restoration is "conservative", we believe that the mobile, besides being functional and usable, must be consistent with historical epoch to which it belongs, without the fear of appearing "old". For this they are trying to avoid, where possible, the use of aggressive materials such as paint strippers, preferring preserving patina. Also, wax or polishing pad, sticking to hot glue, followed by the oldest methods, allowing the reversibility and the quality of the restoration.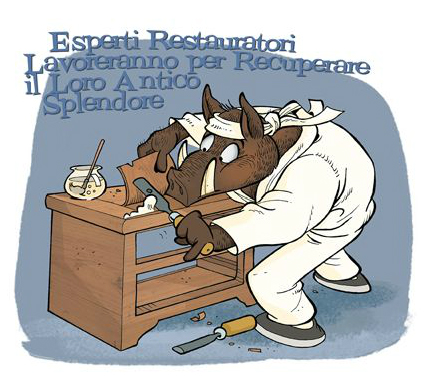 We offer the possibility of free and no obligation quote for the restoration of your furniture.
Contact us in Office hours at the following number to 338 5022358 or send your contact request regarding the objects that you want to restore to: restauro@dimanoinmano.it.
If you would like to submit photos of antiques or art that you would like one of our restoration quote, you can use the forms that are listed below (you can attach all photos you want).


service reserved to registered users.